☰ MENU
Opportunities Archives - Prestige Capital
This subject has 10 items assigned...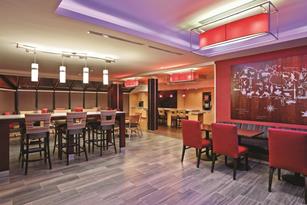 PRESTIGE HOSPITALITY OPPORTUNITY FUND – I buys** TownePlace Suites by Marriott London
~ Marriott Development Project of the Year 2015 ~
THE HOTEL The TownePlace Suites London is currently under contract. It offers an extended-stay product featuring 126 guest suites with a fully equipped kitchen, separate living and sleeping areas. Guests have access to a complimentary buffet breakfast and convenience store. The hotel also features 980 square feet of flexible meeting space across two rooms with ample on-site parking. The $6.5 million renovation, completed in spring 2015, resulted in a total transformation of all guest facing spaces such as guestrooms, corridors, lobby, meeting spaces and kitchen areas.
+
Jan 2016